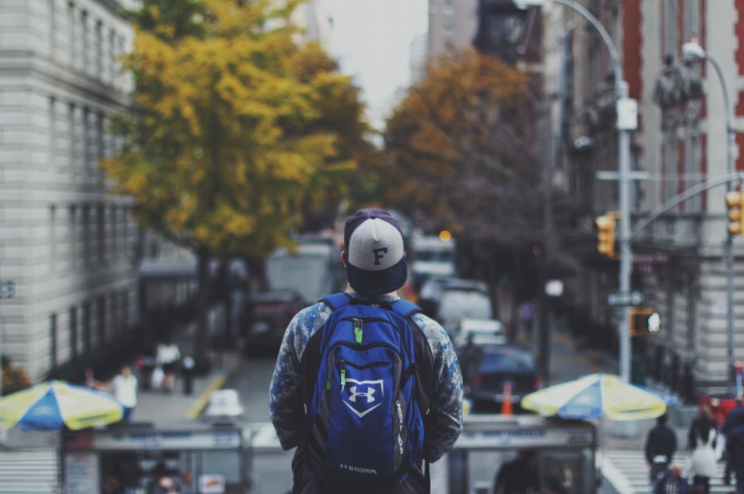 Frequent travelers and folks who love to travel, know that the difference between a good trip and a remarkable trip can sometimes come down to having the right stuff in your suitcase. For example, not having packed the wide-brimmed hat during your tour around the rim of the Grand Canyon might have left you more worried about your fiery sunburn than marveling at the incredible sights before you.
The specifics of packing for a trip will largely depend on where you are heading and what you are planning to do. Nonetheless, there are a few essential pieces of gear for those of you who are frequent travelers.
A Quality E-Reader
Reading those same boring magazines on planes can get old quickly, but packing around several books will take a toll on your back as any traveler knows that books are heavy. A great way to carry around plenty of reading material for an extended trip is with an e-reader. During those long, rainy days while at the beach, a good book or two on your e-reader will help keep you occupied.
Noise Cancelling Headphones
When travelling, the wide range of sounds from roosters crowing at 3 AM to the sound of traffic below your hotel room, to a crying baby on a crowded flight can definitely be disconcerting. A quality pair of noise cancelling headphones will help you to concentrate when you need to concentrate and sleep when you need to sleep, both of which are important while travelling.
Collapsible and Reusable Water Bottle
Nothing is quite so insane as paying $4 to $10 dollars for a bottle of water. When travelling, buying bottled water can quickly add up to a pretty hefty expense. However, you don´t necessarily want to have to tote around a heavy Nalgene bottle when you are not planning on using it all the time. Fortunately, there are several collapsible water bottles that use less space while still saving you from having to spend a small fortune for water during your trip. This is a must have for frequent travelers.
Portable Electronic Charger
It is always nice to have a phone with you when travelling for any unexpected emergencies that may arise or simply to call home to let everyone know that you are doing okay. However, when moving from hotel to hostel to bed and breakfast to campground, you might not have time to keep your phone and other electronics properly charged. Consider bringing along a small, portable electronic charger so that no matter where you are, the essential tech gear always has enough "juice."
Packing Cubes
When living out of a backpack or a suitcase for an extended period of time, it can get frustrating when you have to literally unpack your whole wardrobe just to find your toothbrush that had inconveniently fallen to the bottom of your bag. One easy way to avoid the hassles that come with being disorganized when living out of a suitcase is by investing in packing cubes. These small cubes fit snuggly into any larger pack or suitcase and allow you to stay organized. You could even pack a travel cube for each day of travel so that you can stay organized in your mini suitcase-closet.
A Quality Travel Backpack
By far, the most important piece of gear for any frequent traveler is the pack that carries all of his or her stuff. While suitcases might do okay for quick business trips where you´re only travelling from the airport to the hotel and vice versa, for any sort of extensive travel with multiple stopping points along the way, you will most likely want to choose a travel backpack which can more easily be carried (instead of dragged) around. You can find a guide to the best travel backpacks here.
With the right pieces of essential gear, and a quality travel backpack to keep your things organized, frequent travelers can keep their focus on having fun and exploring the world around them instead of worrying about what they forgot at home.
For more information on the great outdoors please visit our guest blogger Scott Moses' website Live Once, Live Wild. You will find all you need to know about how to get the most out of the great outdoors. From top backpacking trips around the world, to the best gear, to some cool survival secrets we will do your best to help you live once and live wild!